Lapwing chicks from 34 separate broods have been fitted with radio-tags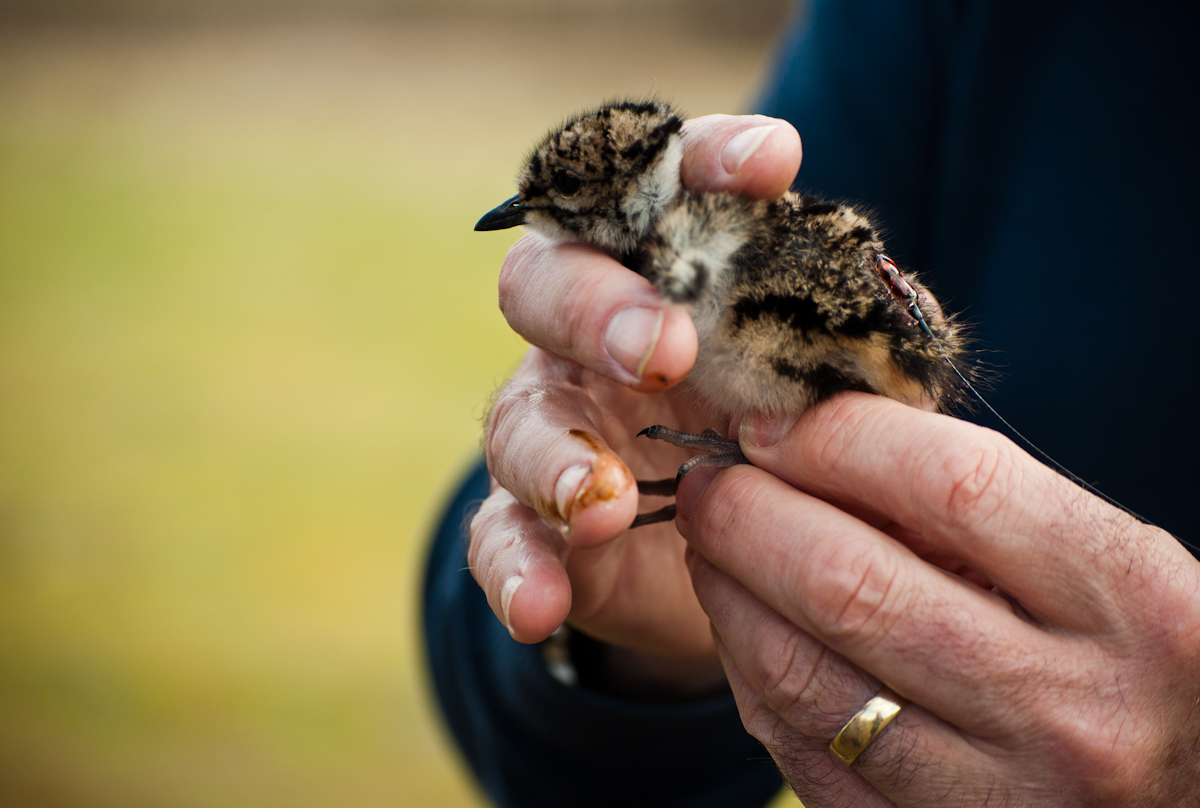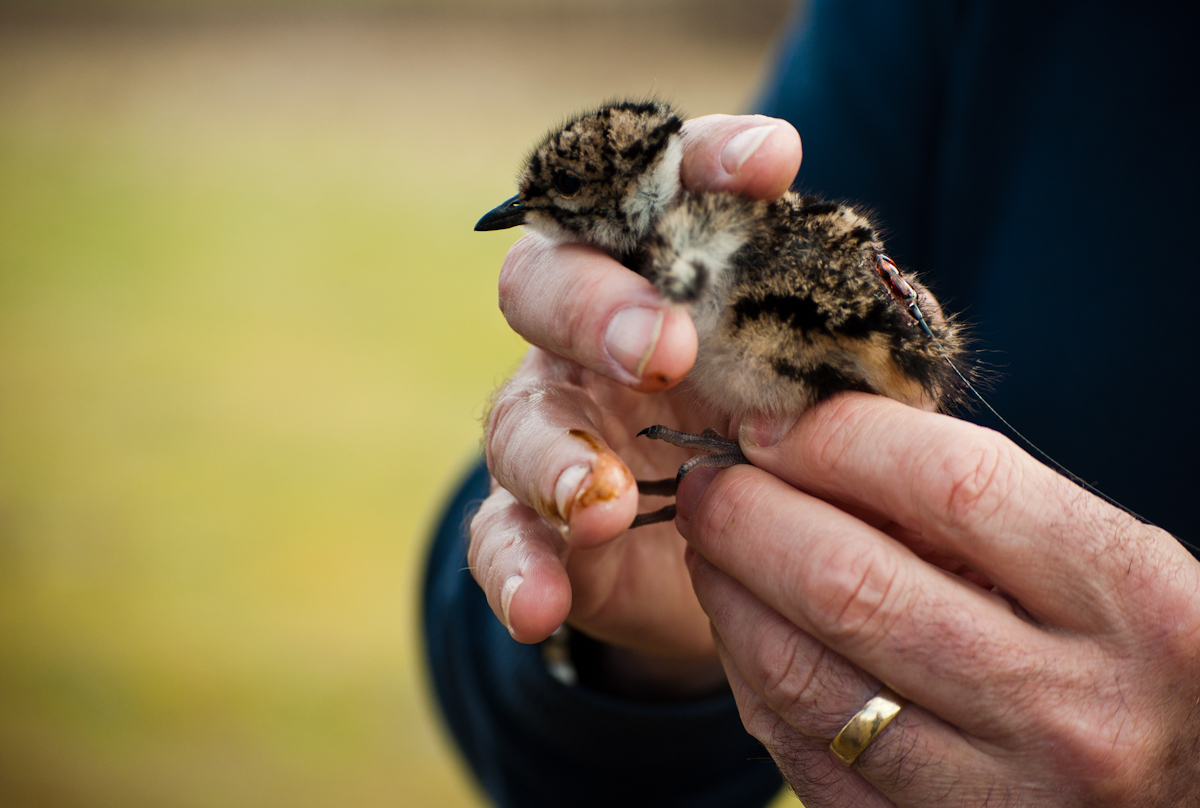 Research carried out by the Trust is gathering data on Lapwing chick survival and the causes of mortality. Interestingly this research is been carried out on NPWS lands not managed for breeding lapwing.
They've "jockeyed on the back" of management strategies rolled out for the conservation of wild grey partridge! Some very useful data is emerging. We will continue to follow the fortunes of the chicks until they fledge and we run out of radio tags; which by the look of things will happen soon!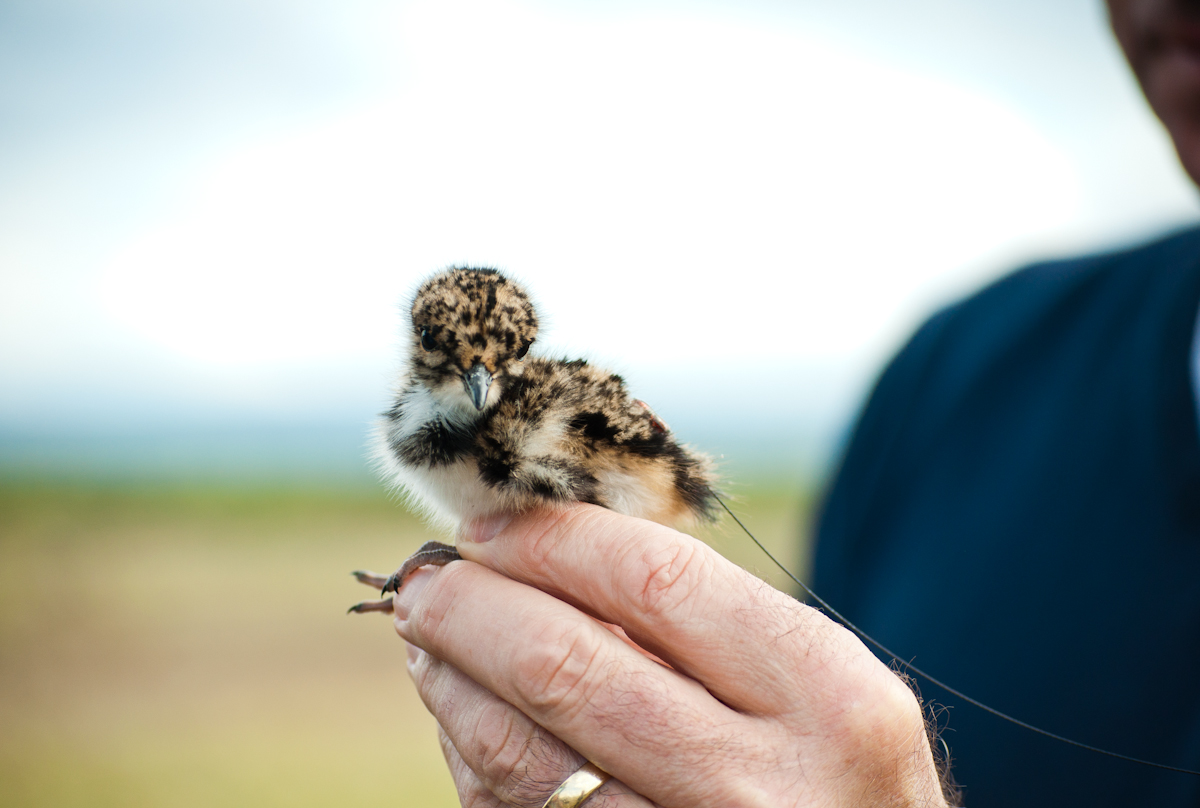 Our research is funded by Dublin Zoo, Fota Wildlife Park, and the NPWS. We would like to thank volunteers who have helped our researcher Kristina with the radio tracking.