Trust completes their lapwing research study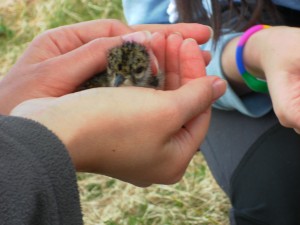 In just two breeding seasons, forty-one Lapwing chicks, from forty-one separate broods have been radio-tracked in the grey partridge conservation project area.
This objective of our research was to identify the causes of lapwing chick mortality. Some very interesting results have emerged.
This research is funded by Dublin Zoo, Fota Wildlife Park, & the National Parks & Wildlife Service.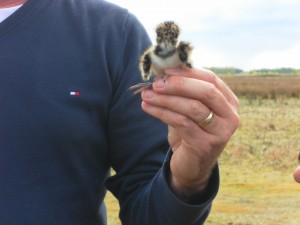 Photos Courtesy: Clementine King-Urbin